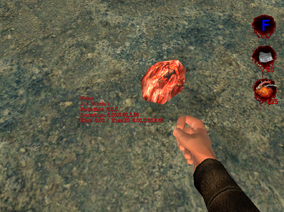 The Mesh Baton, or fake weapon, is a weapon found in the
AMN mod
. It is the key weapon, as it is the only one that can be commanded into the inventory, and the only gate through which the rest of the AMN inventory can be added to the player's inventory. It is held like an invisible baton, and can also be used to deal damage. It deals pretty good damage, being able to smash a person's head in 1 or 2 hits. Its name comes from its ability to copy many meshes into the player's hand. Any meshes left in the overworld are intangible, and are removed when moving away from the loading zone. A player can then play around with the mesh, and make it huge or tiny, or skewed however he or she wishes. If the player does not destroy the mesh, and rather resets it while in hand and drops the mesh baton, the mesh will be glitched and will stay in place floating intangibly.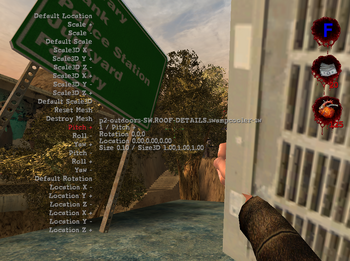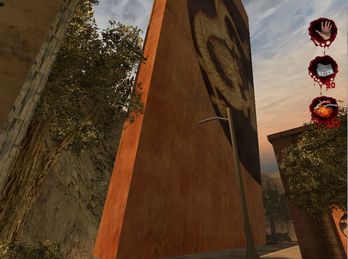 Ad blocker interference detected!
Wikia is a free-to-use site that makes money from advertising. We have a modified experience for viewers using ad blockers

Wikia is not accessible if you've made further modifications. Remove the custom ad blocker rule(s) and the page will load as expected.