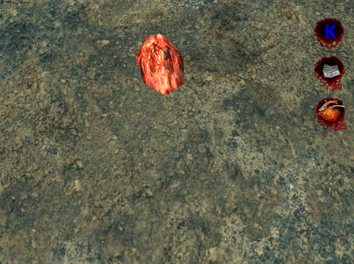 AMN's telekinesis is a weapon in the
AMN mod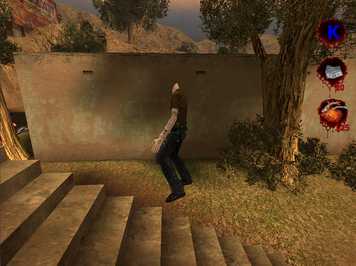 . It is an enhanced version of
telekinesis
. Along with infinite range, this telekinesis can instantly kill any grabbed living beings with primary fire. Additionally, it can grab certain inanimate objects such as doors and windows.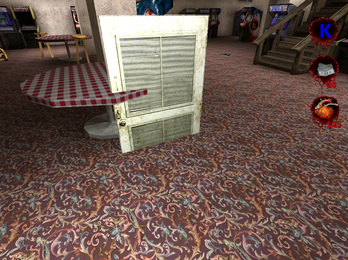 If a door is out of place, it will move very quickly, if not simply warp back to, its proper position, unless the door has special properties such as locked doors.
Ad blocker interference detected!
Wikia is a free-to-use site that makes money from advertising. We have a modified experience for viewers using ad blockers

Wikia is not accessible if you've made further modifications. Remove the custom ad blocker rule(s) and the page will load as expected.